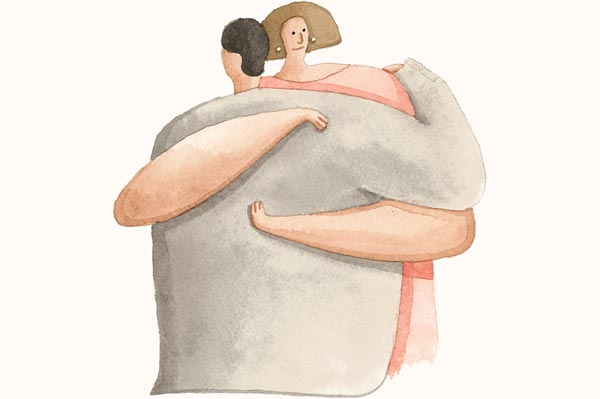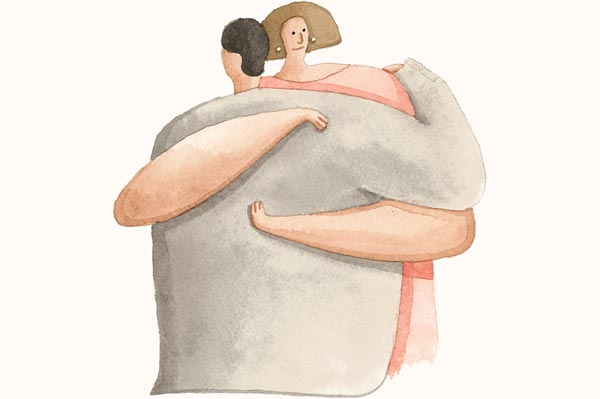 We encourage you to plan your travel so you arrive in Puglia by Friday morning. That way you'll be well-rested and able to join us for a traditional aperitivo on Friday evening.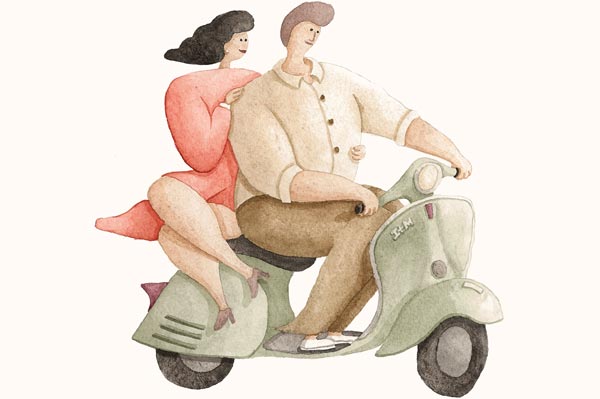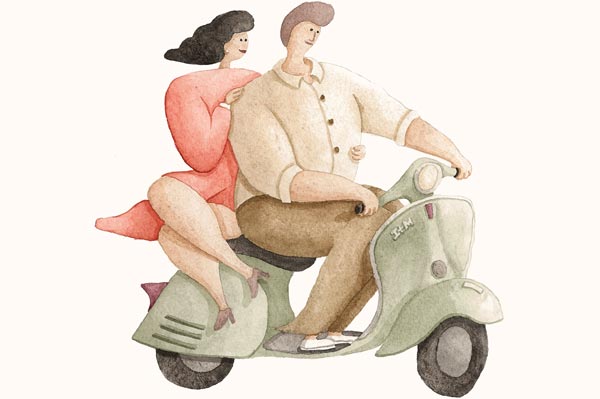 We've planned a day of local activities to connect our guests to the region. Let us know if you'd like to take a cooking class, visit a winery, or go on a guided architecture tour when you RSVP.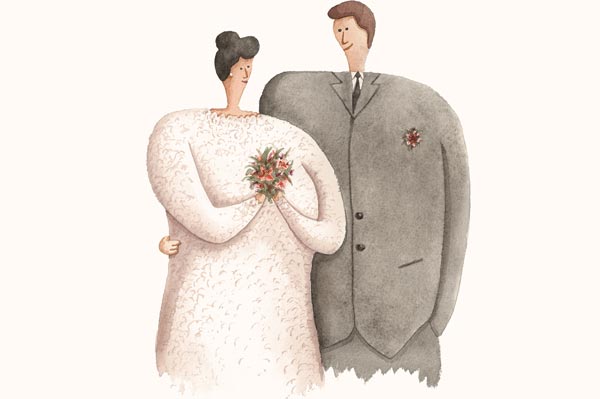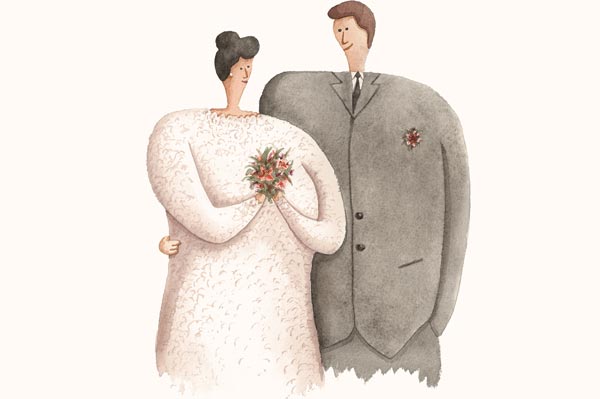 We would be honored if you'd join us in celebration of our marriage at Masseria Mozzone. Traditional music, dinner and dancing will follow after the wedding ceremony.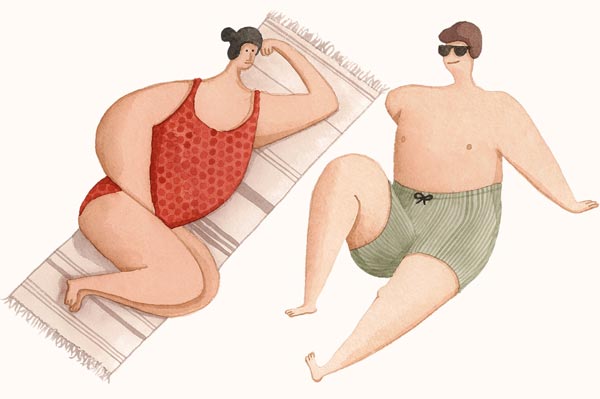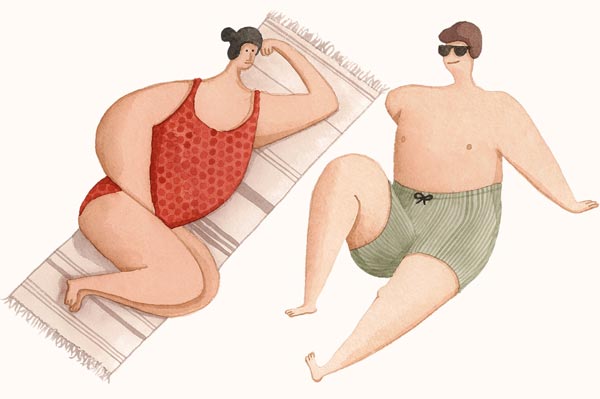 We'll spend the afternoon on the beach, relaxing by the Adriatic Sea, soaking up the sun and recovering from the previous days full of food and celebration.